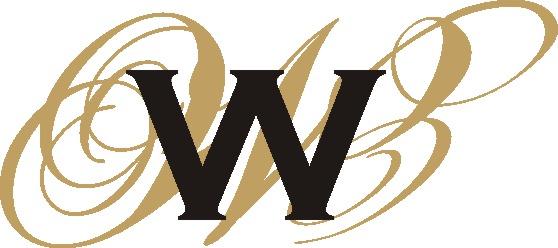 Licensed / Bonded / Insured 

Lic. No WI-EB-EL*904-QA

"Quality with Pride, Since 1971"

Commercial  *  Residential

Whether you are building your first home on a budget, your dream home or your retirement home, we have the expertise and experience to make your dreams come true.

Home Design & Building Plans

Remodeling:  Interior & Exterior

If you have a design in mind,an empty lot or have special needs, we can help.  We have successfully designed and built our own homes, custom homes, remodels and specialty buildings and structures.  We can walk you through each phase, working within your budget and needs to create a home that will be uniquely yours.

Do you just need new cabinets or more space?  Does the exterior of your home need a face lift?  Every home can use an update at some point.  We can help you plan and implement a small remodel or a large one.  We will assess your needs and budget and give you an overall plan that will meet all of your requirements.

Interior Finish Carpentry

Whether you have a new home or are looking to add a little decoration; we can create all the details you want to give your home a look unique to you.

Apartment Complexes, Condominiums, Office Buildings, Restaurants, Gas Stations, Churches, Lake Docks