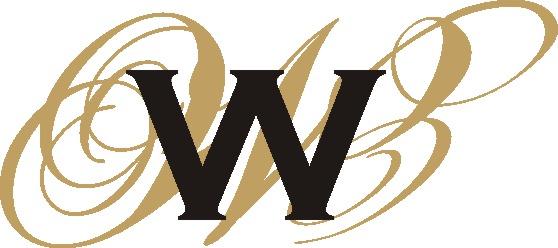 Licensed / Bonded / Insured 

Lic. No WI-EB-EL*904-QA

"Quality with Pride, Since 1971"

Commercial  *  Residential

As a young boy, my parents allowed me to build whatever I wanted on the family farm.  Later, following a logging accident, I began working with my Father-In-Law on a building project.  This project opened doors for me to take my love for building and make it my livelihood.  Wiebe Construction is the company it is today because of the openness and rapport that I have with my clients.  "By the end of the construction process, we are not just contractor/client, but rather we have a relationship and I enjoy that".

Attention to detail, listening to my clients wants/needs and "Quality with Pride" remain the first and foremost important details.