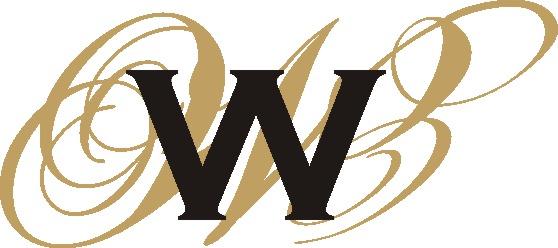 Licensed / Bonded / Insured 

Lic. No WI-EB-EL*904-QA

"Quality with Pride, Since 1971"

Commercial  *  Residential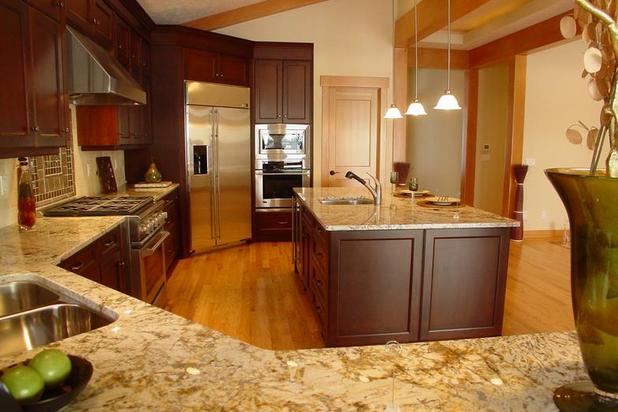 Since 1971, we have been building homes in and around Whatcom County.  We take pride in attention to every detail, whether small or large, to make sure that your experience will be first rate.

Being a family-owned and operated business, we are able to offer you that personal touch that you've been looking for.  If you are looking to remodel or build from the ground up, we handle all phases of construction.  Whether you have your own plans or you need help drawing them, we are a full service company that can deliver from start to finish.

We want you to be proud to say that it was built by Wiebe Construction.